The Chicago Wings SC is an Ukrainian-American soccer club based in Chicago, Illinois. The club has recently been promoted to the Major Division of the Metropolitan Soccer League.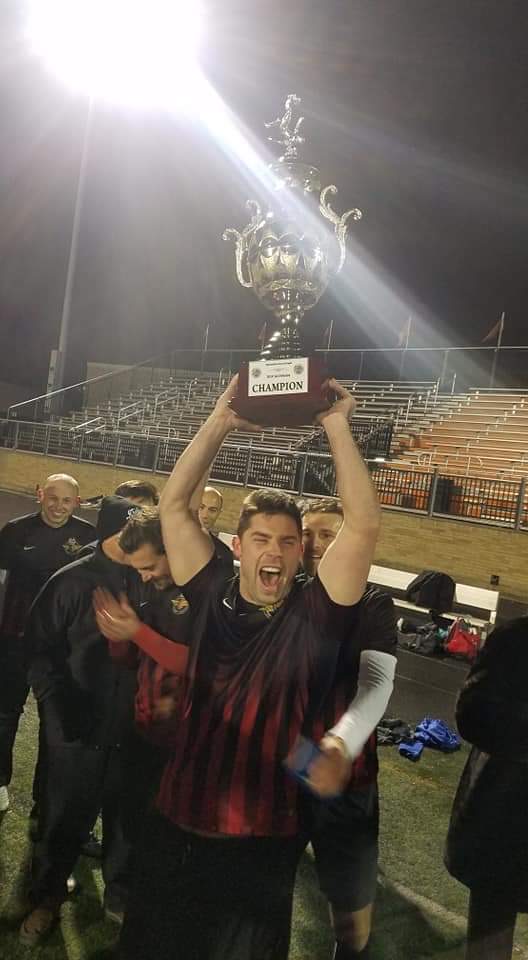 Unfortunately, due to COVID-19, the FALL 2020 Season and the WINTER 2021 Indoor season, have been cancelled by the league.
After winning the 2019 First Division Championship, the team was extremely excited about playing against some of the best competition in the area. We'll keep you posted regarding when the team and the league will be back in action. In the meantime, please read on for a brief history of the club and some if their more famous alumni.
The soccer club was founded in 1952 by young, recently arrived Ukrainian immigrants who populated the city of Chicago. The Wings Soccer Club operates under the Ukrainian American Youth Association (CYM). Over the decades Wings SC has fielded teams in the Major or 1st Division, as well as teams in the junior and youth age categories. The current men's team, the Wings SC First Team, plays in the Major Division of the Metropolitan Soccer League. The Wings soccer teams, as did many of the organizations teams in other sporting categories, have won numerous trophies and championships, including many national tournaments hosted by the North American Ukrainian sporting associations USCAK and SUAST.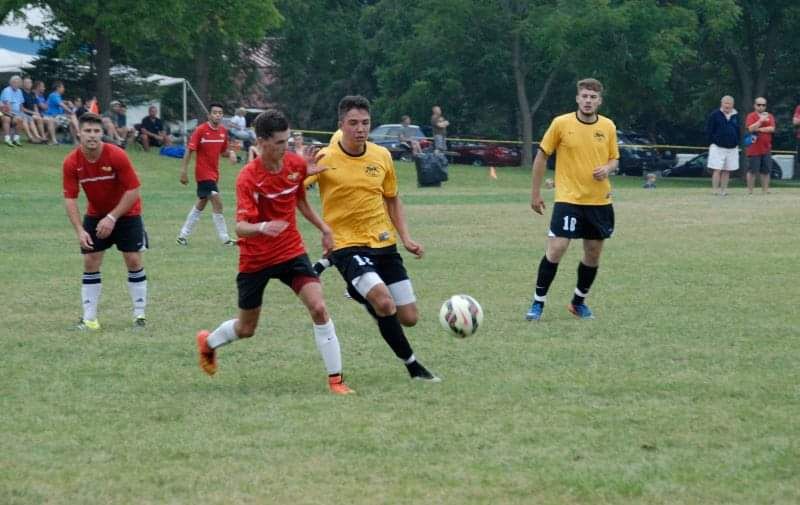 The Wings soccer club hosts their annual Wings Soccer tournament held in Baraboo, Wisconsin, which has been held since 1986. They also have an annual youth soccer camp, which is also held in Baraboo, which has been held since 1992. Next year, in 2022, the club will celebrate it's 70th anniversary.
The club participated in 2017 Great Lakes Cup hosted by rivals FC Connection, as well a Chicago based Ukrainian side. Wings placed second overall, losing in a well-contested match to FC Connection 1-0 in the final.
Wings SC hosted its 30th annual soccer tournament in early August 2017. The Mens Open Division team played well in the tournament and made the final. Despite fighting hard in the final, the Wings lost to Madison United 1-0, conceding their only goal of the tournament.
Famous Alumni and members of the Ukrainian American Sports Hall Of Fame (UASHOF):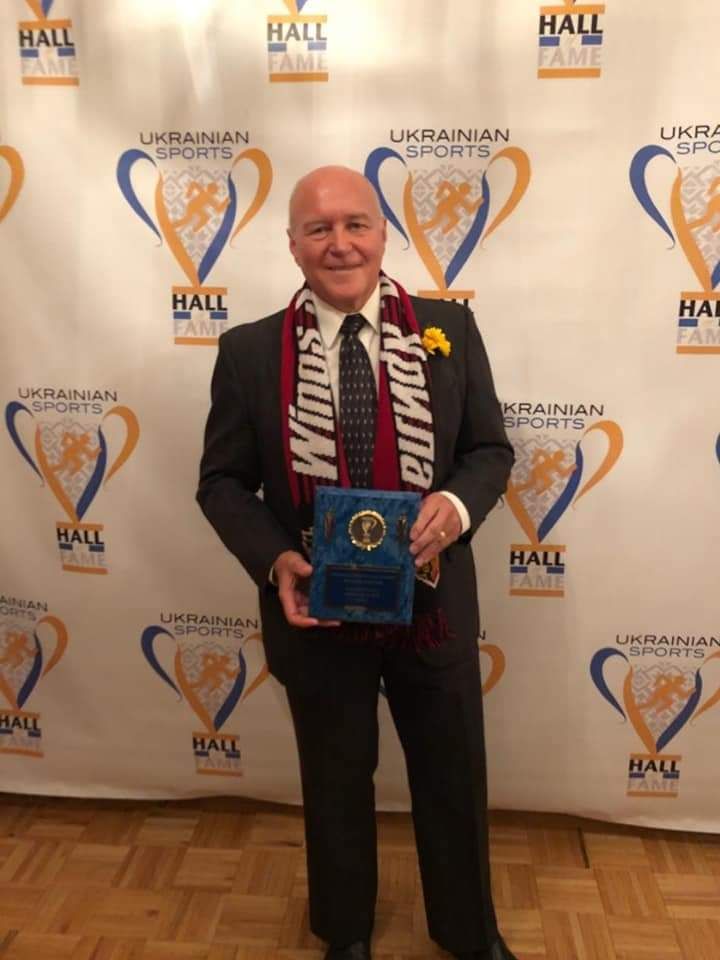 Nick Owcharuk – Former professional goalie in the ASL, MISL, NASL an inducted to Ukrainian American Sports Hall Of Fame in 2017
Yaro Dachniwsky – USA Olympian for Team Handball and inducted to UASHOF in 2017
Julian Kulas – Inducted to UASHOF in 2016
Orest Haliw – Inducted to UASHOF in 2016
Jerry Kulas – Inducted to UASHOF in 2016
Bohdan Nedilsky – Inducted to UASHOF in 2016
Mario Kolodiy – Inducted to UASHOF in 2018
Joweph Owerko – Depaul Univ Athletic HOF in 2006. All time leader in career goals with 28 and All time career points with 73